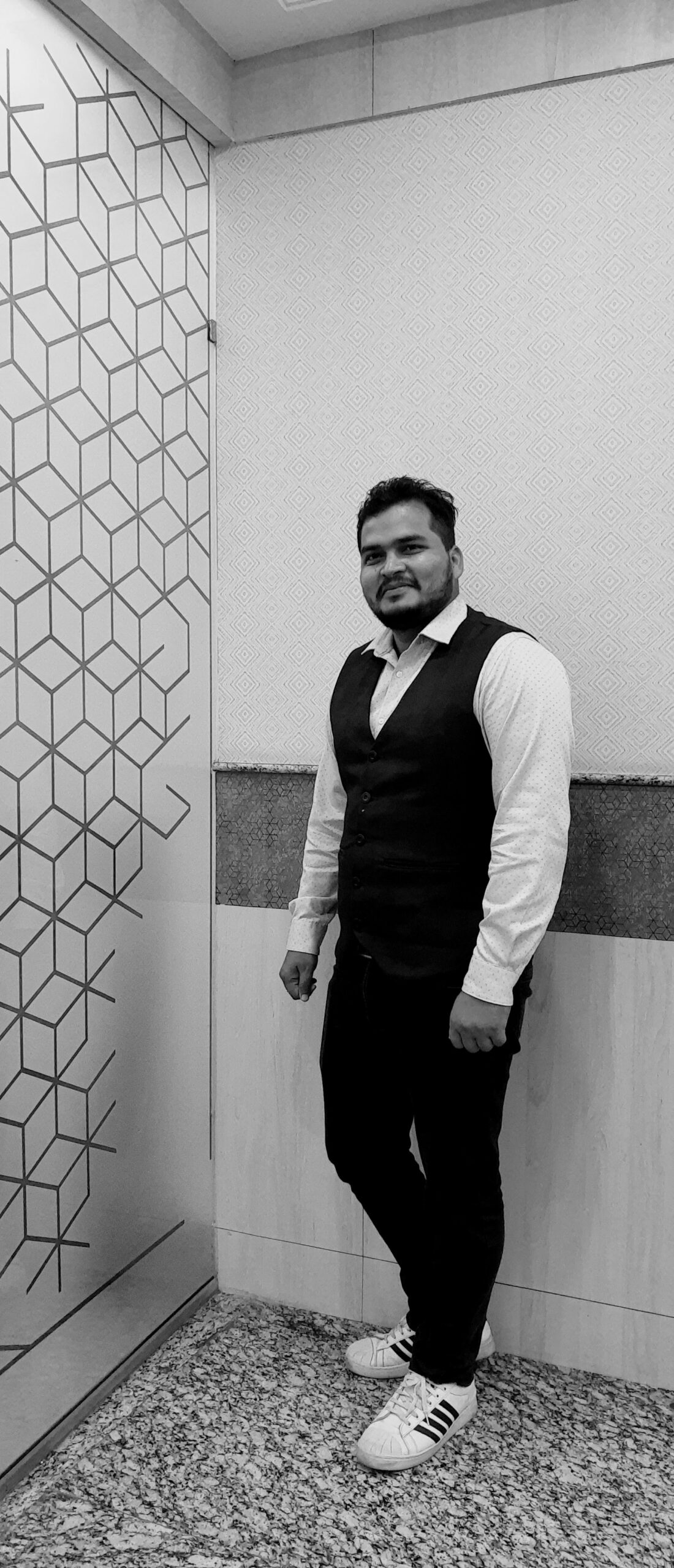 Hi, I am Punit – Your Friend & A Business Coach
Is your left brain fueling an idea? Is your right brain instilling creativity? Are your mind and heart all set to begin an entrepreneurial journey?… But…
The 'But' is where I feel like placing myself. Kick off the 'But' from your right and left brain, let go of the fear and anxiety of starting something new. If you have something new to showcase, just take the first step to initiate a business and create a success story. Trust, the remaining steps, I shall walk with you with transparency to meet and fulfill your expectations.
You know, I started my journey as an entrepreneur 6 years ago. I was no less than an anxious toddler who is curious to know everything but has no one to provide the answers. My ongoing quest kept me going through all in the hunt of many unanswered questions. Fears and failures were always a part of the roller coaster ride, but nothing could pull me down; my quest, perseverance, and enthusiasm were the strongest. Today, I run my own business with varied platforms, including IT Sector, Edu-Tech Sector, Finance & Health Sector.
In the last few years, I have traveled deep down to the core of the business ecosystem and do understand the glitches and hitches. I have realized how current guidance can take you to heights, how a smart roadmap can bring you success, and how wise implementation can build a breed of start-ups and entrepreneurs.  That was a journey of self-discovery. So, from here onwards I aspire to help and support people in all ways I can while providing business coaching, mentorship, marketing assistance, career counselling, and much more.